Our goal
Your plant specialist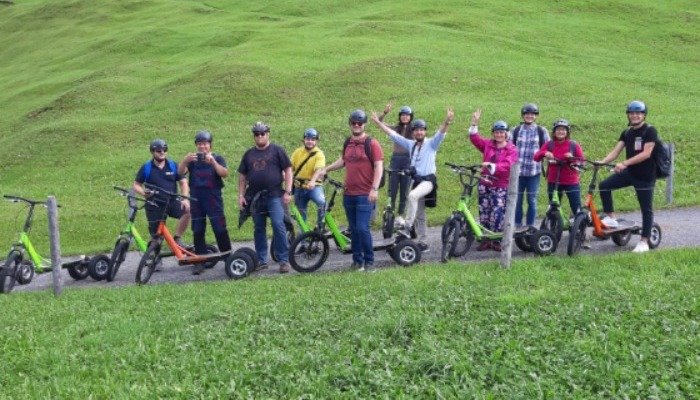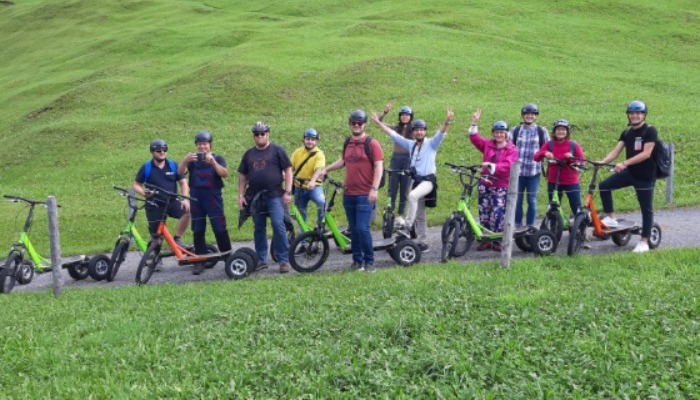 To advise you personally and optimally. To design a suitable extraction system or conveyor system so that it meets the customer's needs. Not too big and not too small, just right...
Our task
realization of ideas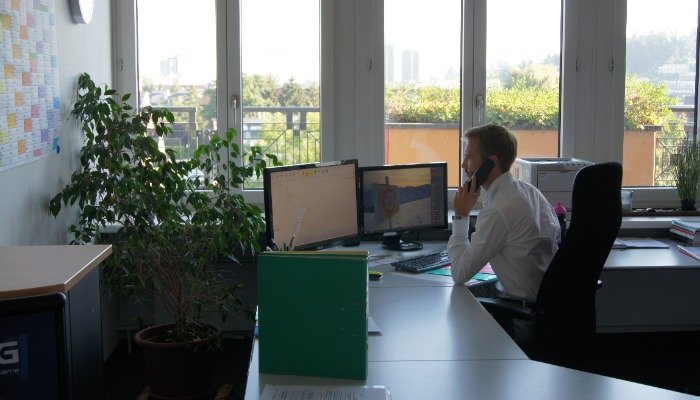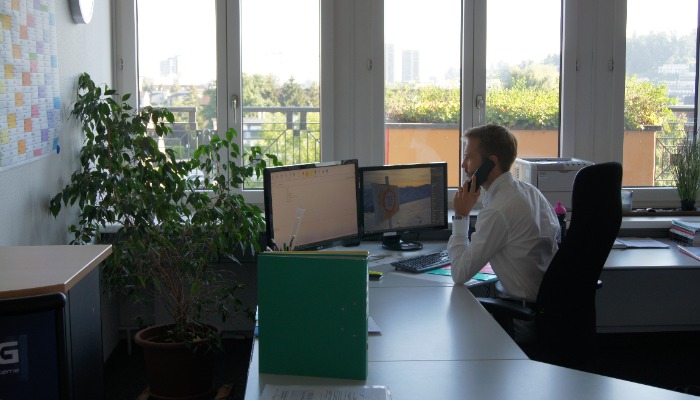 The correct design of the disposal system according to the scrap material. To work out the most economical and ecological disposal system, taking into account the spatial situation and the amount of scrap material...
Our vision
Investment in the future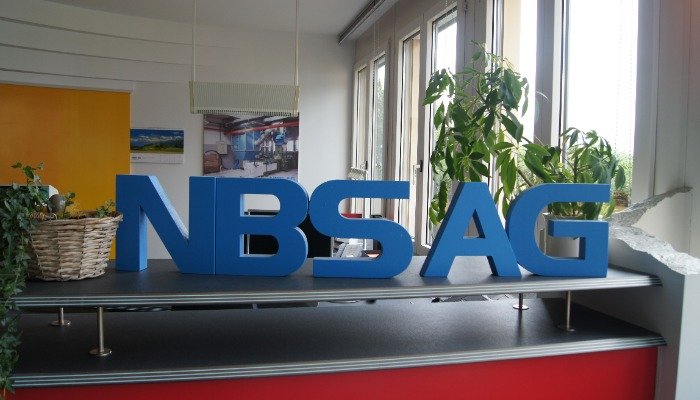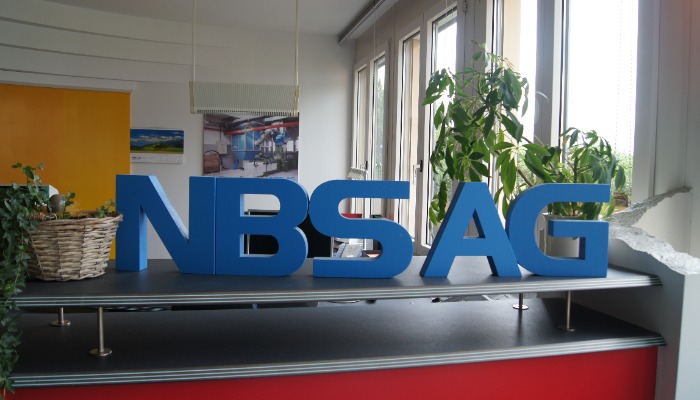 To construct and offer our customers high-quality waste disposal plants that will continue to meet ecological and economic requirements in every respect in the future...